Post by Lyton on Mar 23, 2016 20:17:59 GMT
---
Welcome to the Guild!
Welcome to Omurice's official forum. If you like Japanese cuisine, or just like food displayed in anime in general, welcome to becoming one of us.We are a casual guild firstly, and our main objective is to have fun while socializing. We are a friendly guild and we encourage people to try to talking to others (We don't bite I swear, unless you are made of delicious food, then i'll make an exception).We have a variety of interests in the guild to talk about so feel free to talk about them. We like anime, food (I swear you can get fat by just listening to our conversations), various other games and other interests so drop by Discord to have a chat.We'll see how to manage the guild in various games later but for now this will be our main source for interaction with everyone besides Discord (See below).
Note: You must register to view the forum entirely.
Our guild uses Discord primarily for voice chat. If you need a link to our channel please use the link below. You need to be setup as a guild member before using various chats so notify one of the admins listed.
Discord Chat Link
If you have any questions regarding the guild please notify any of the administrators listed below:
[Currently being Edited]
Lyton
Haruka
Lex
Rules on the forum:


Be respectful of others. All admins do not tolerate harassment of any nature towards other guild members.


Do not post anything pictures containing inappropriate content. Unless the board says you can, do not post it.


Hacking and content of the same nature will be taken off immediately when found. There will be no warning.


Posts about food is gladly appreciated. Some members might even drool(Myself).


You like funny pictures? We like funny pictures. Make me laugh once in a while. Its good.


Lastly just have fun. We are a casual guild and always remember we are here to have fun.


Here's a picture to brighten up your day!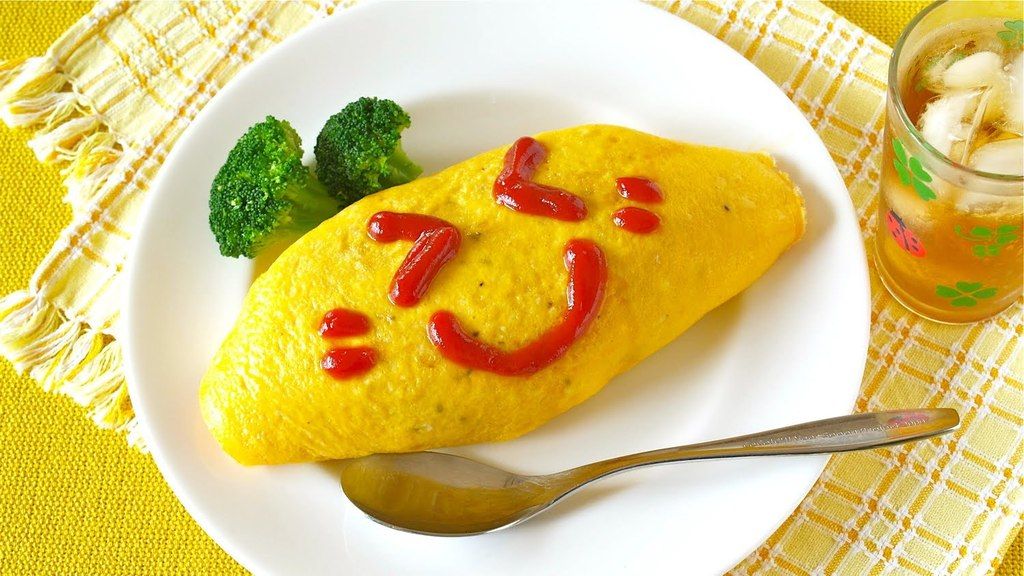 Stay safe, eat well and happy playing!
-
Administrative Staff